oil adsorbent
Product introduction
Kakui Oilsolver®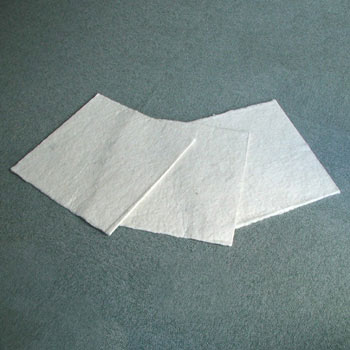 Kakui Oilsolver® Y-2550/Y-4050
-Compatible with ISO 9001-
How to use it in the oil-water separation tank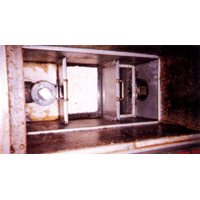 Floating on top of waste oil, it can be replaced if the color of the product changes
After use, please dispose of it with combustible garbage.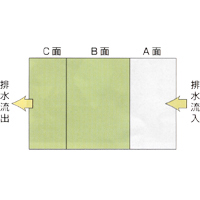 ❶ Please remove the scum before starting to use.
❷ Please place Y-2550/Y-4050 on the B side and C side. Please put two layers on the C side. (The product is cut with scissors)
❸ If the surface of the product is also dyed, it is in a saturated state, please replace it
❹ Please change every day
❺ Please calculate the number of sheets put into the oil-water separation tank based on the amount of oil
❻ Please dispose of the used product with garbage.
Attention in use
Flammable, no fire
In the oil-water separation tank, when surfactants (detergents), cleaning agents, and oxidants flow in, it may cause sedimentation and dissolution of oil-absorbing cotton.
When using strong alkaline, strong acid detergent and disinfectant Please take out the absorbent cotton first, rinse it with water before putting it in.
Usage
Grease trap
Grease trap, water collector, etc.
Usage
Food processing shop, restaurant
Factory with drainage ditch
Y-2550
Y-4050
Usage
Used for adsorption of waste oil in kitchen drainage (mineral oil, animal and vegetable oil)
Geometry
Sheet type
material
Mainly plant-based natural fiber
Size(cm)
25×50×(thickness)0.4
40×50×(thickness)0.4
Wight
About25g/sheets
About40g/sheets
Number of sheets per box
60sheets
wight per box
About1.5kg
About2.4kg
Adsorbing capacity per sheet
About0.8L
About1.46L
Adsorbing capacity per box (L)
About54L/box
About88L/box
lead time
~ About 1 week
---