Kakui products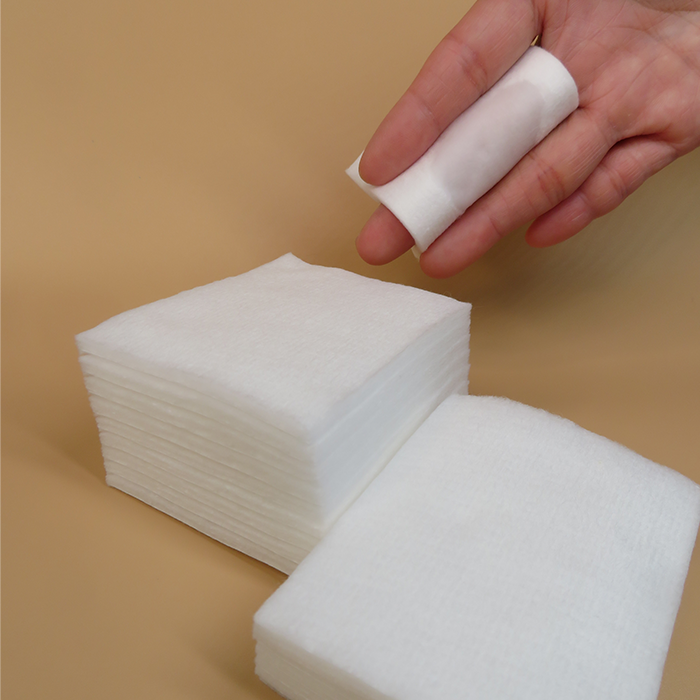 Cotton Puffs
Cotton Puffs
Kakui uses raw cotton of one-rank higher quality than standard ones. In addition, we have put our efforts to more stable quality by purchasing materials from more than one production area.Furthermore, Kakui has, while taking advantages of "know-how on cotton" accumulated for 140 years since its foundation, developed good skin touchi feeling cotton puffs.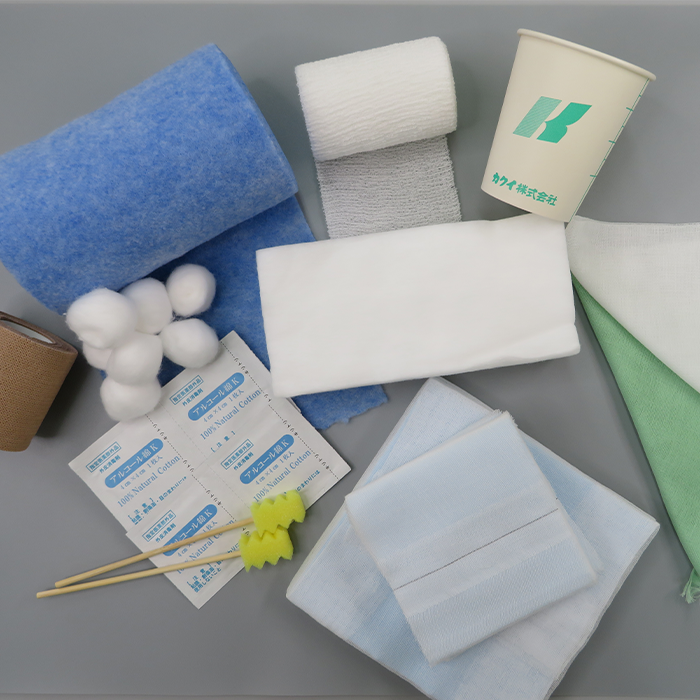 Sanitary Materials
Medical Supplies
Kakui will strive to develop high usability and labor-saving products . Htgienic goods require strict quality control and process management.We have acquired the marketing license for quasi-pharmaceutical products and marketing license for medical devices.We manufactures every product here in Japan and continues to deliver quality that will not abuse customers' trust.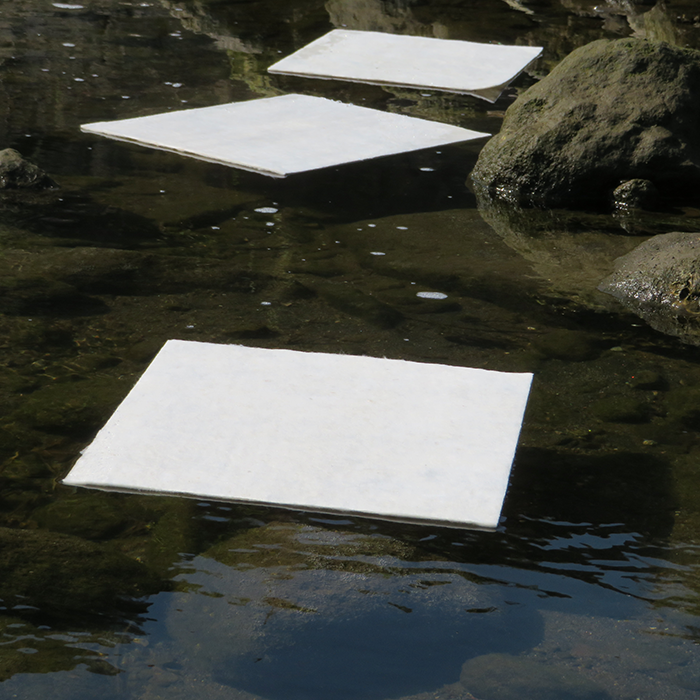 Oil Adsorbent
Eco Supplies
Kakui Oilsolver®is a natural fiber, high performance oil adsorbent that was developed by KAKUI CO., LTD., a natural fiber manufacturer. It is intended to protect our beautiful nature, and adsorbs oils but does not absorb water. It adsorbs oils flowing out from e.g. seas, harbors, rivers, factories, restaurants and others.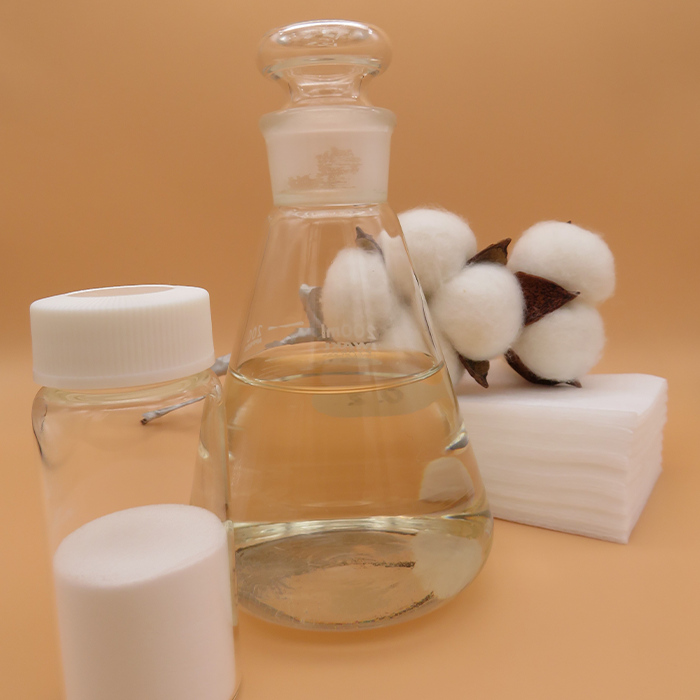 Cellobiose
Cellobiose
It is a disaccharide formed from two units of glucose joined with a β-1,4 bond.It is known to be slightly present in pine needles and corncobs.It cannot be digested and absorbed in the human body.