oil adsorbent
Product introduction
Kakui Oilsolver®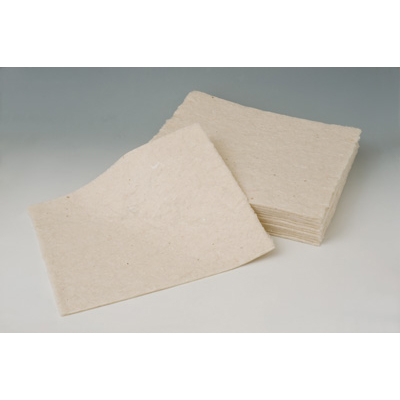 Kakui Oilsolver®KP-40Atype/KP-50Atype/KP-65Atype
-Type approved product-
Features of KP-40Atype/50Atype/KP-65Atype
Type approved products of the Ministry of Land, Infrastructure, Transport and Tourism that can be used in large tankers, oil storage bases, etc.
Because it is mainly plant-based natural fibers, it is not easy to change in quality after long-term storage.
Compared with PP products, it can save more space when it is adsorbed in an equal amount.
Lightweight and easy to carry
Can deal with various oil products
ISO9001 acquired
Usage
As an emergency countermeasure reserve item for large tankers and other ships
Emergency storage supplies such as oil tank storage place, ship's port of call, etc.
Depending on the scale of ships, tank plants, etc., there is a certain amount of reserve obligations.
Usage
Petroleum storage base, refining plant
Used for emergency storage and loading of large ships (tankers, etc.)
Rivers, reservoirs, reservoirs, sea, etc.
KP-40Atype
KP-50Atype
KP-65Atype
Usage
The Ministry of Land, Infrastructure, Transport and Tourism type approved product. For shipboard, sea, river outflow accidents, and storage
Geometry
Sheet type
material
Mainly plant-based natural fiber
Size(cm)
40×50×0.4
50×50×0.4
65×65×0.4
Wight
About 40g/sheets / About 66g/sheets / About 83g/sheets
Number of sheets per box
125sheets / 150sheets / 120sheets
wight per box
About5kg / About 10kg / About 10kg
Adsorbing capacity per sheet (L)
0.8kg / 1.1kg / 1.68kg
Adsorbing capacity per box (L)
About 100L/box About 165L/box  About 202L/box
lead time
~ About 3 week
---