Kakui
Aiming to become the market leader in the cotton products!
Kakui products are manufactured under a strict quality control system.
Kakui continues to deliver quality that will not abuse customers' trust.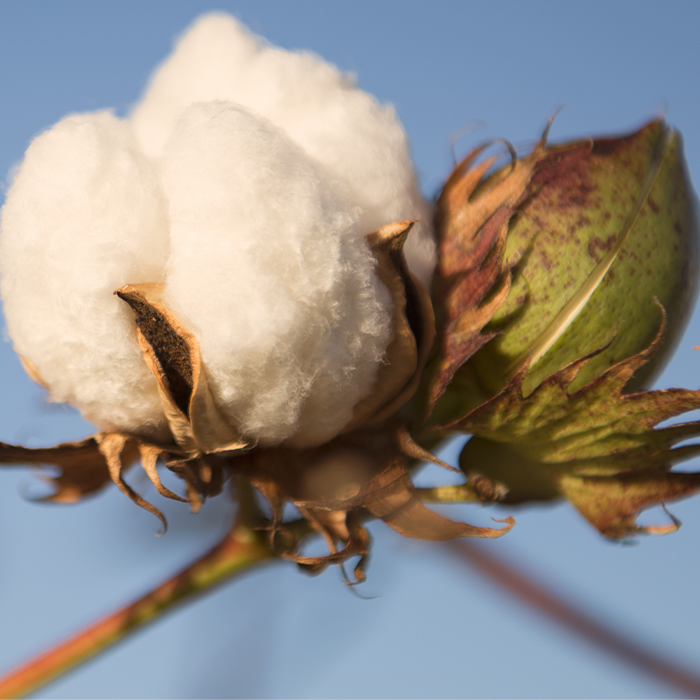 Kakui have put our efforts to more stable quality by purchasing a wide variety of rigorously selected cotton from all over the world.
Kakui has, while taking advantages of "know-how on cotton" accumulated for long years since its foundation, developed absorbent cottons which fit their usage.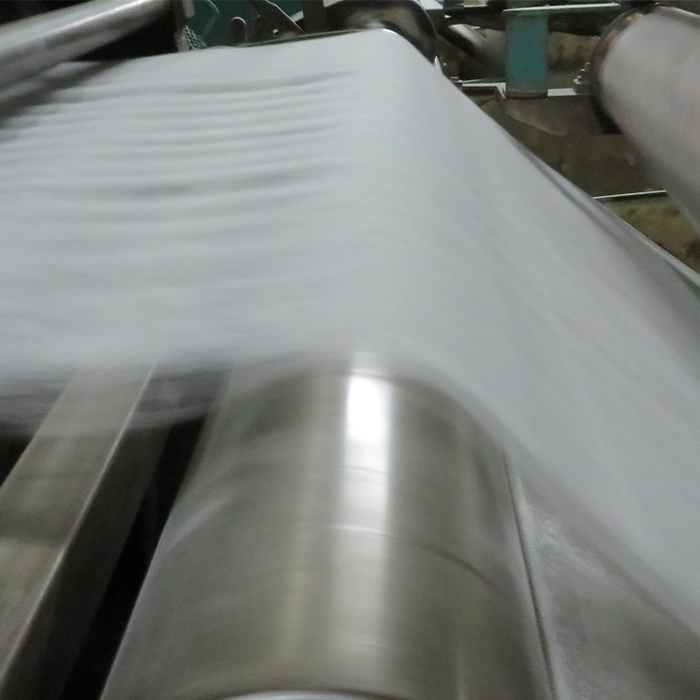 The only manufacturing process in the world that maintains uniform quality by degreasing/bleaching belt-like raw cotton. The fiber features less damage and soft texture by retaining slight amount of oily ingredients, taking advantages of the tenderness that cotton naturally has, natural and lithe texture is realized.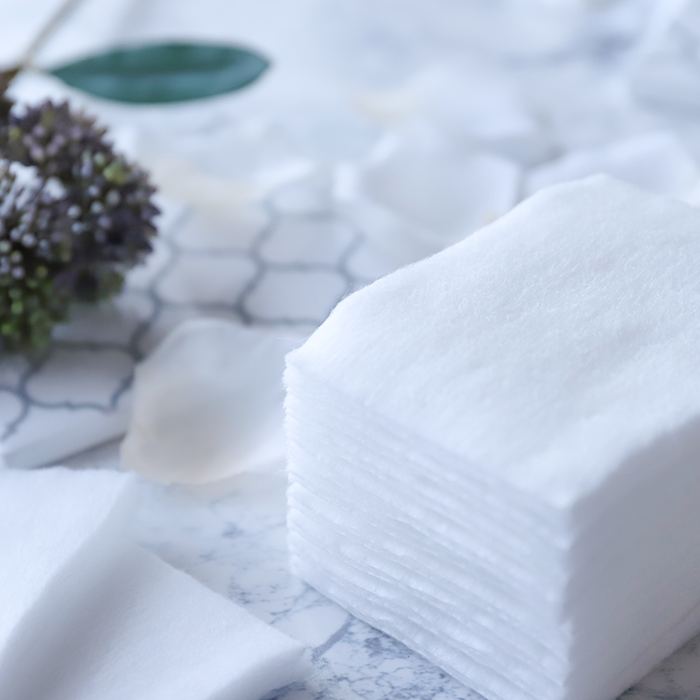 The principal reason for Kakui cotton puffs being chosen by our customers is their "softness".